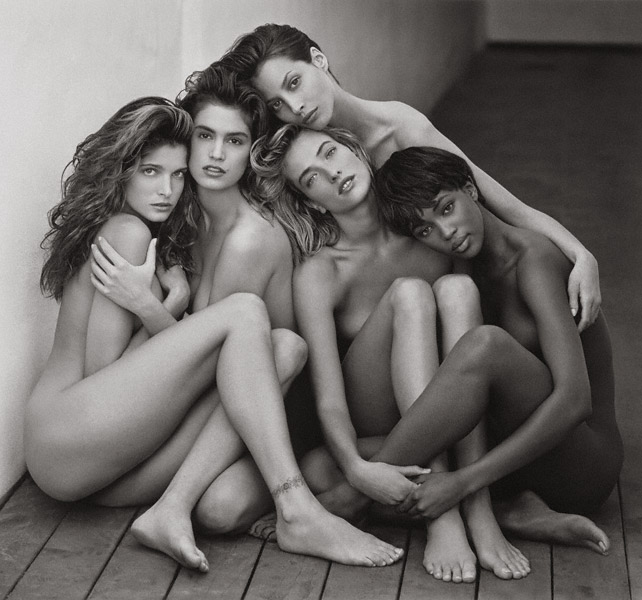 One of my favorite portraits featuring 90's top models: Stephanie Seymour, Cindy Crawford, Christy Turlington, Tatjana Patitz, and Naomi Campbell.
If you are a lover of high fashion, bold architecture, and black and white photography; I strongly urge you to make a visit to the Getty Museum for late photographer
Herb Ritts, L.A. Style
exhibition featuring a lifetime of his brilliant and iconic work showcasing until September 2.
Ritts truly aided in the transformation of the fashion world from the 1980's to the 1990's and even until his death in 2002. He encompassed his passion for all three subjects into a stunning art form by transforming the way we viewed nudity, fashion, music videos and celebrities. Instead of the typical studio created backdrop, he generally preferred to shoot in the simple scenery of the outdoors. Beaches, structural buildings, and hot desert landscapes were the ideal settings in order to put the main focus on what was in front of the camera.
"You knew you were going to look gorgeous," Cindy Crawford told an interviewer. "The way Herb Ritts photographed you was the way you wanted the world to see you." (quote from
Herb Ritts: The Golden Hour
, by Charles Churchward, 2010).
It's such a favorite of mine that I purchased a postcard of this portrait for $1 at the gift shop!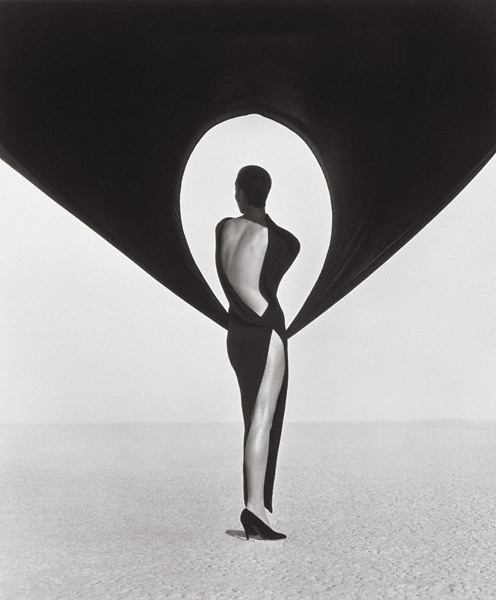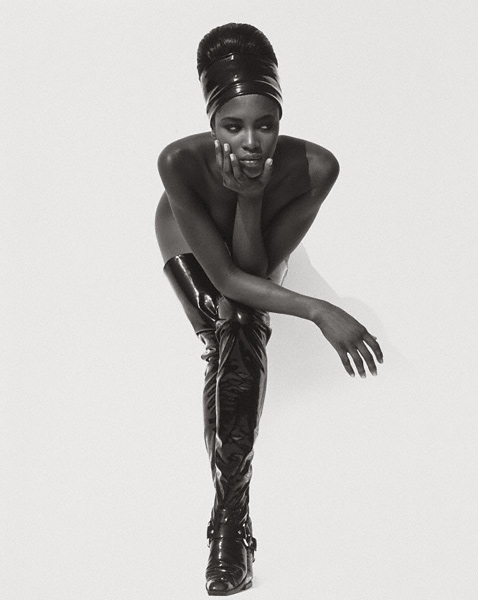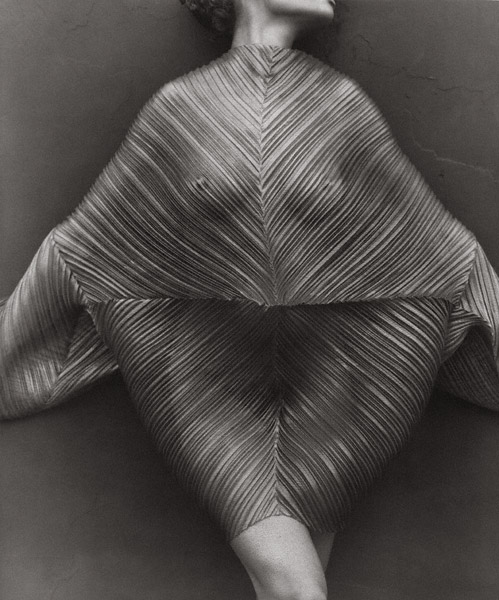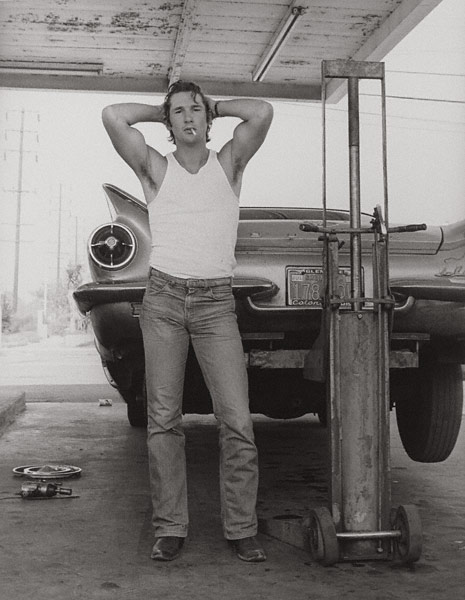 Make sure to visit the black curtained visual room airing music videos directed by Herb Ritts. With the introduction of facts, plus the setting of the room it helps in appreciating his work even more so.
Future purchase for my collection of coffee table reads.
Photos: Me, Evan and Getty.